Community Independent Living Arrangements (CILA)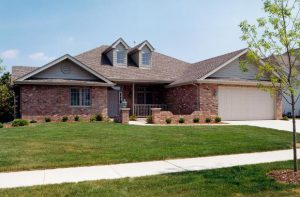 Many of Bethshan's adults with intellectual and developmental disabilities reside in homes that are licensed by the Illinois Department of Human Services as Community Integrated Living Arrangements (CILA). Currently Bethshan owns and operates apartments and community homes in Orland Park, Palos Heights, Oak Forest, Tinley Park, and South Holland. Each house is home to between 4 and 8 individuals.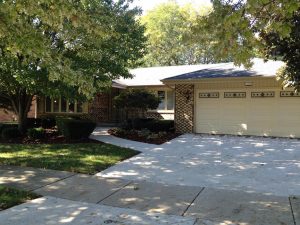 Bethshan's CILA programs are designed to maximize independence and foster full inclusion in the community. Individuals who live in CILA homes shop in local stores, attend the church of their choice and are active in their communities. Each of the CILA homes has staff present at all times that the residents are at home. The Bethshan staff provide whatever support and assistance each person may need in their daily lives. The staff assist with cooking, cleaning, laundry and personal care when needed, but each individual is encouraged to perform these tasks as independently as possible.
The Bethshan residents have been blessed by being welcomed in their community. In fact, many neighbors have become an active part of our resident's lives. Being welcomed as a part of the neighborhood has been very important to our residents and we thank all of them for their acceptance.
Intermediate Care Facilities for those with Developmental Disabilities (ICF/DD)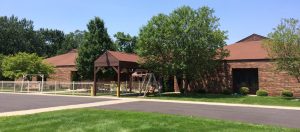 Bethshan operates two ICFs, a 45 bed home in Palos Heights, Illinois and a 16 bed home in South Holland named Tibstra House. The 45 bed home provides 24 hour nursing and is home to individuals with significant medical and support needs. The staff at this home are able to assist with the care and support of individuals who utilize wheelchairs, have specialized diets, or have more extensive therapy and personal care needs.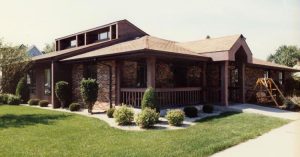 Tibstra House provides nursing services, but a nurse is not on site 24 hours a day. Both ICF homes provide high quality care and services to assist individuals to be as independent as possible. The Activity Departments in both homes coordinate in-house and off grounds activities and the residents lead active lives.
For more information on admission to Bethshan's services, click here.